ATA. For 60 years, the most reliable diesel, electric and LPG-powered tractors for industrial handling indoors and outdoors
ATA is renowned throughout Europe for its range of Diesel tractors, probably the most comprehensive offering on the market. From the small Leprotto to the powerful 8700 4×4, from flatbed electric tow tractors to electric tugs, ATA caters to all towing requirements from 10 to 200 tons.
Moreover, the full range, also available in LPG, comes with a multitude of options to satisfy every possible requirement: for example, air braking for trailers, automatic hitches, rear controls for precision inching, registration for use on the public highway and many other available options for working in complete safety and comfort in all conditions.
ATA offers clients a vast range of trailers and custom solutions, from flatbed mounted cranes to rail-road solutions for railway towing applications. Our technical department is skilled at developing personalised, tailor-made solutions.
ATA tow Tractors
2018-07-09T15:45:13+02:00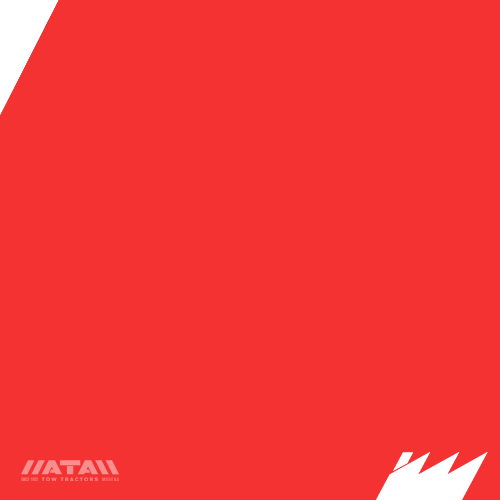 The return of a model that earned a place in the history of transport The legendary Leprotto is back, sporting new and totally updated design...[...]
ATA tow Tractors
2018-07-09T15:51:53+02:00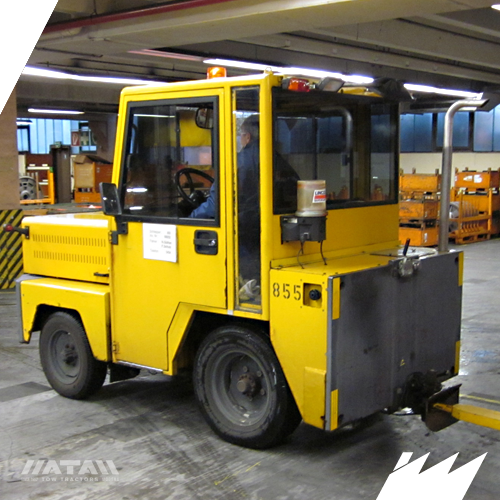 ATA tow Tractors
2018-07-09T15:53:59+02:00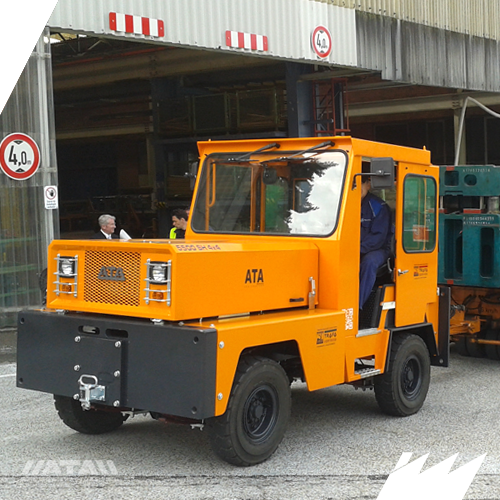 ATA tow Tractors
2017-12-19T17:24:49+01:00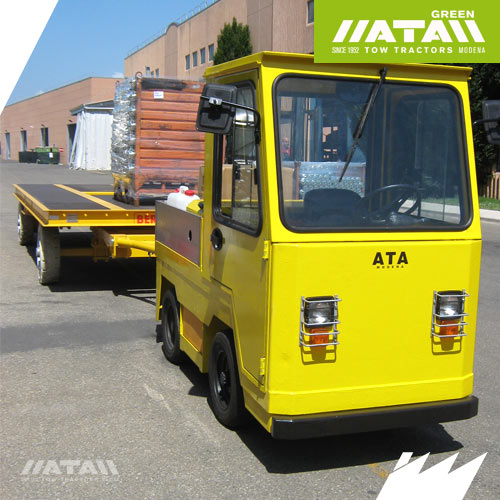 ATA tow Tractors
2018-07-09T15:42:50+02:00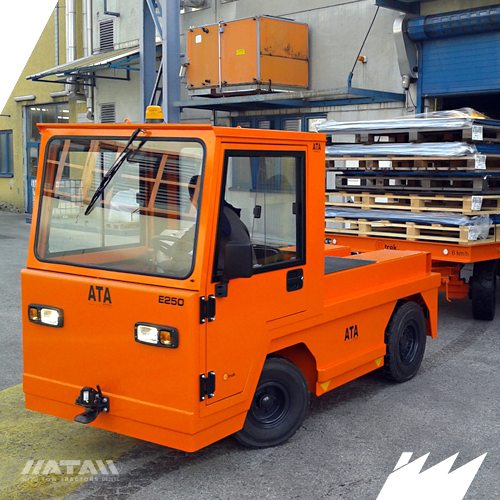 ATA tow Tractors
2018-07-09T15:43:57+02:00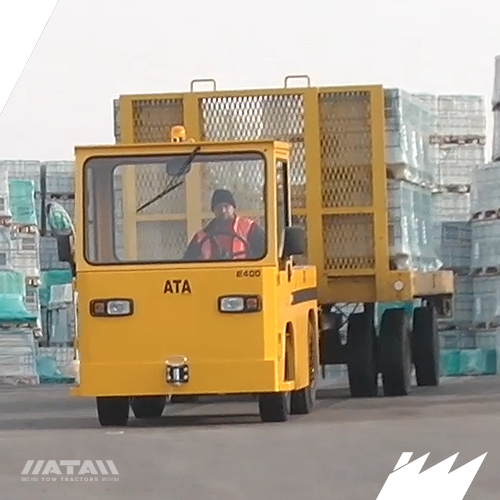 ATA tow Tractors
2017-12-19T17:24:49+01:00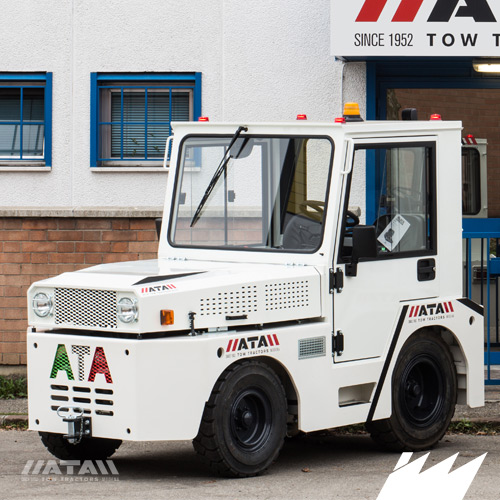 ATA 5000 GSE The top-end product in the ATA range of diesel-powered industrial tractors Drawbar pull in excess of 2500 kg, PowerShift transmission w [...]
ATA tow Tractors
2017-12-19T17:24:47+01:00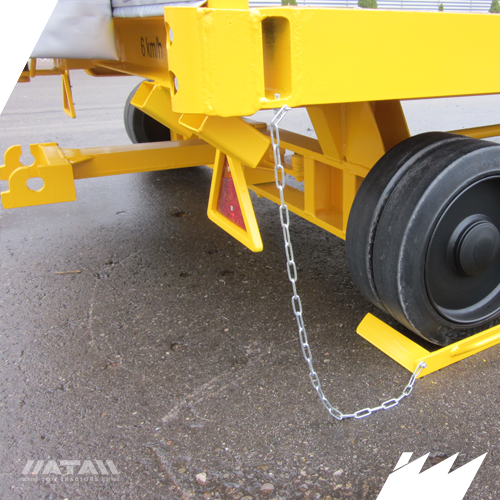 Industrial trailers ATA. Complete solutions for all towing requirements In addition to tow tractors, ATA has also been producing trailers for some ti [...]